COLORFUL LIGHTING lights up the Hong Kong International Lighting Fair
27th to 30th October 2019,
For 4 days Hong Kong international Autumn Lighting Exhibition 2019
Happy ending!
COLORFUL LIGHTING continues the low-key and simple brand image style, lighting is not just bright enough, we create a user's real experience scene, with light as the medium, the whole rich space of life art place expression, let each customer come COLORFUL LIGHTING exhibition hall immersed in.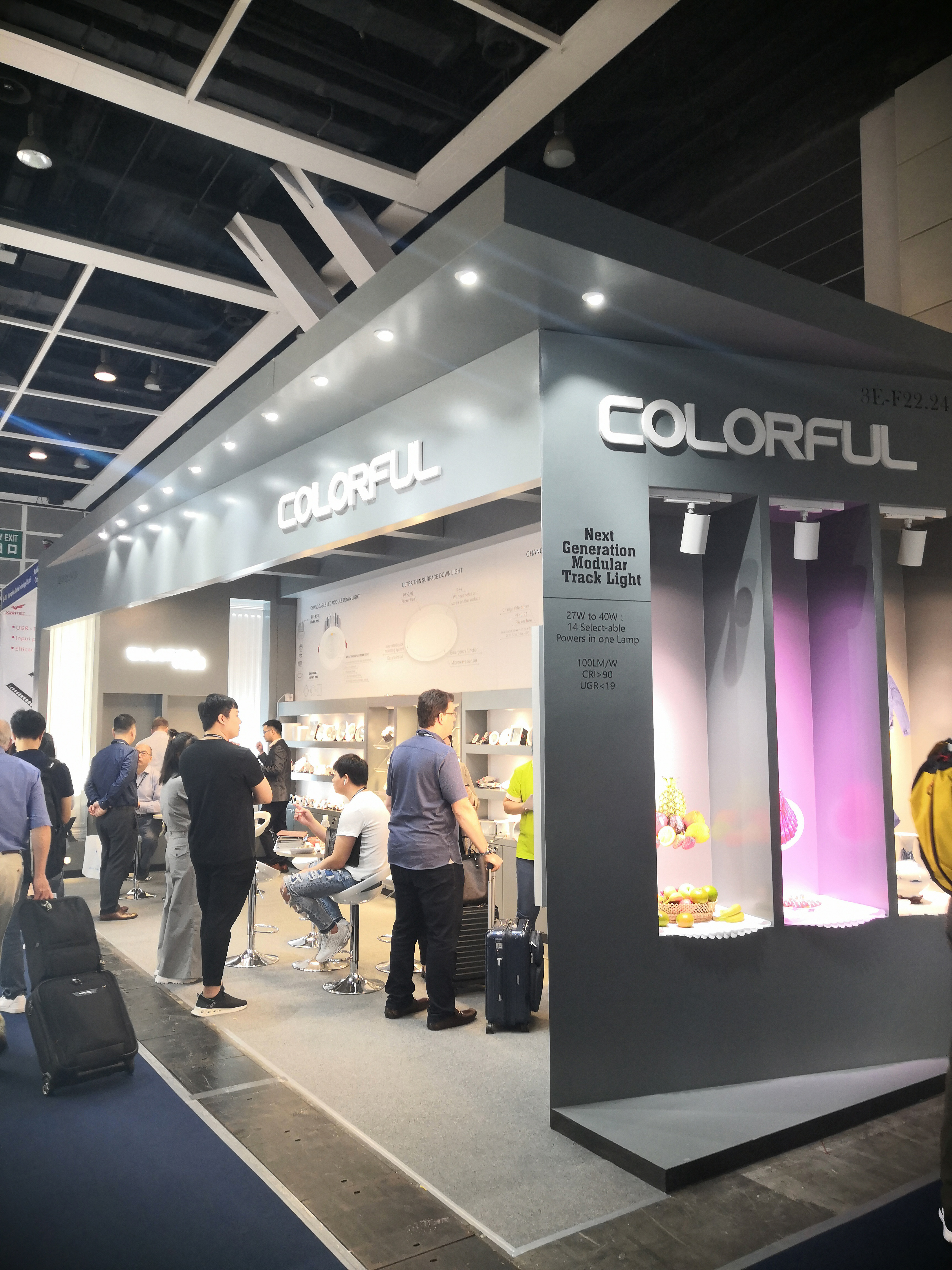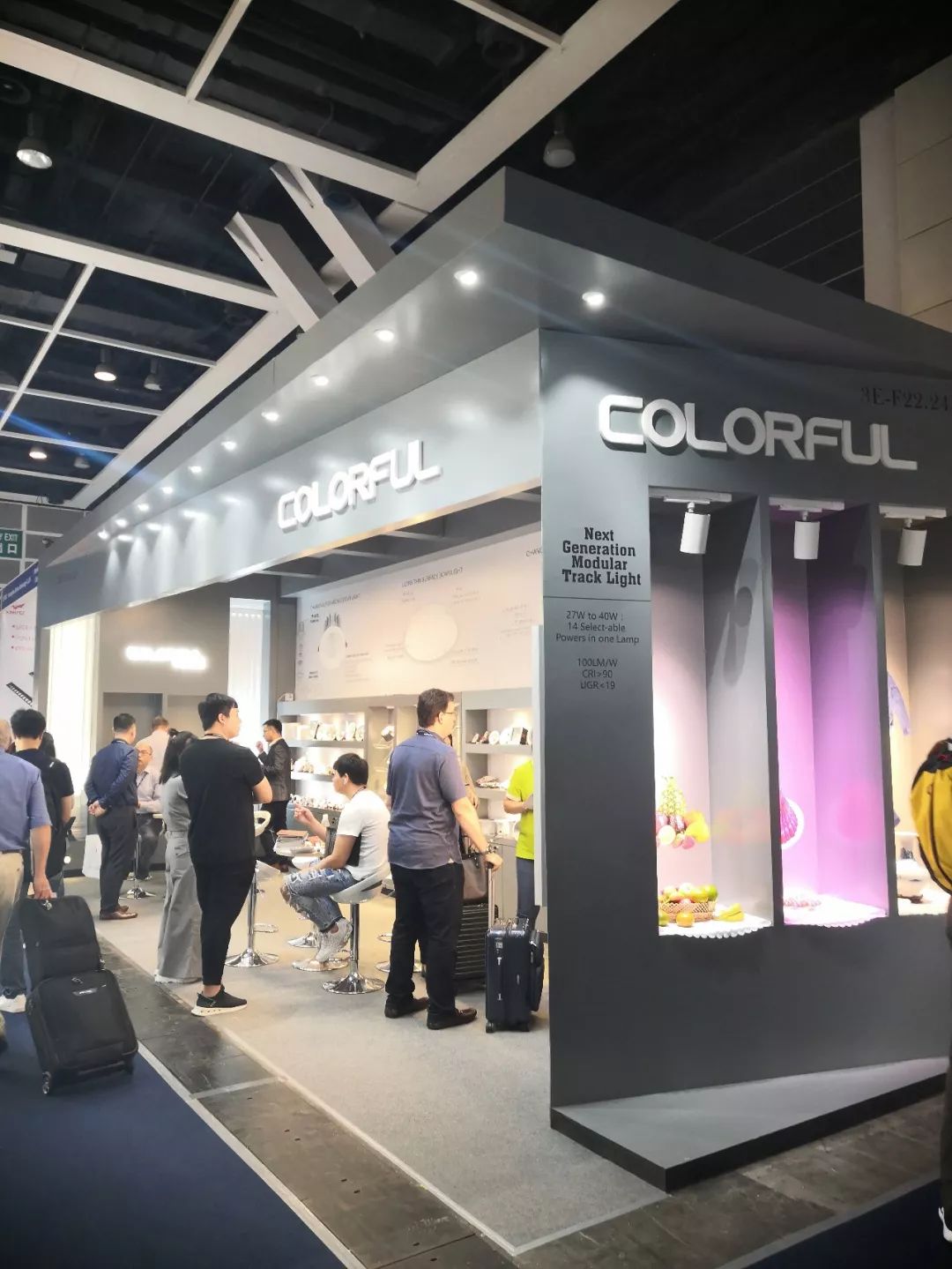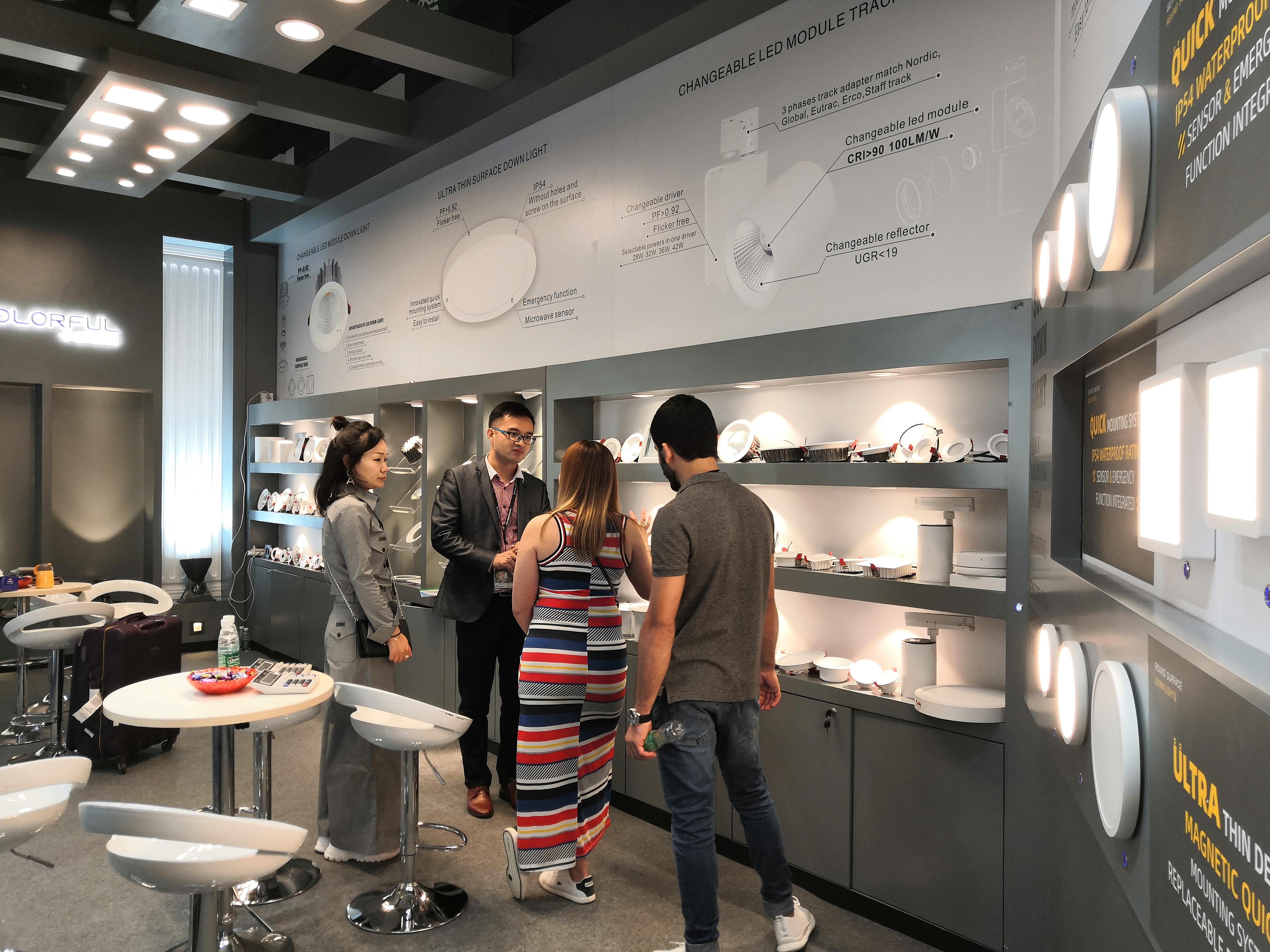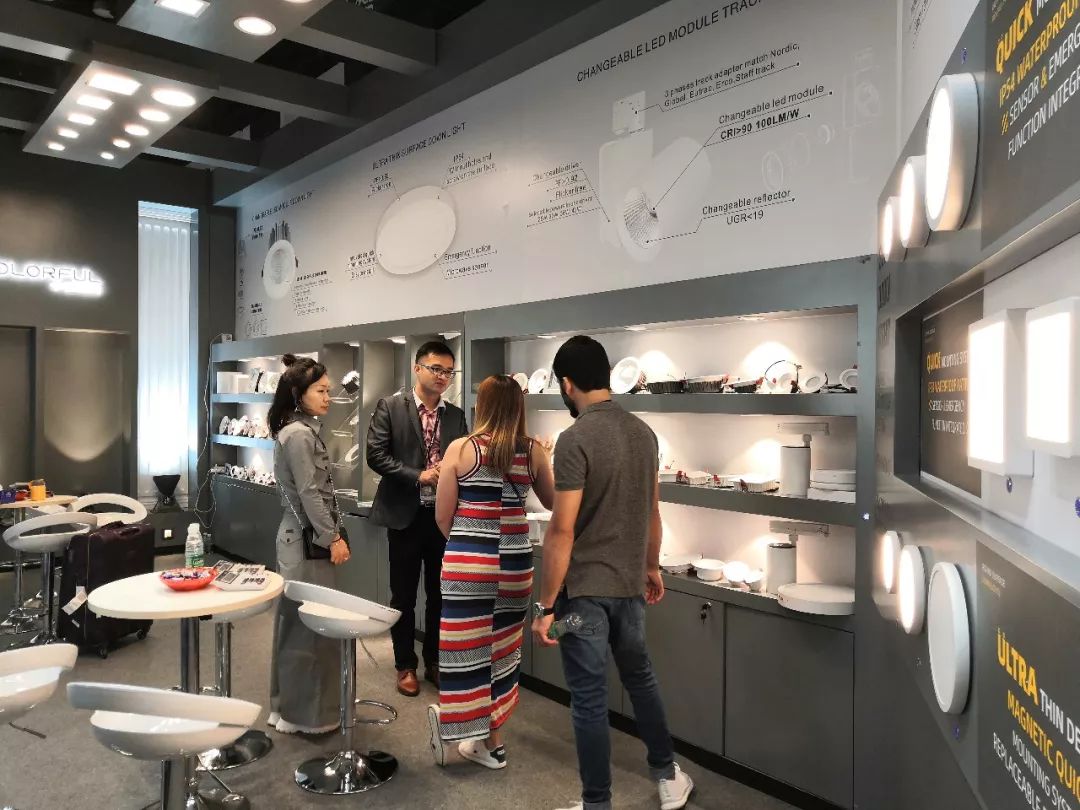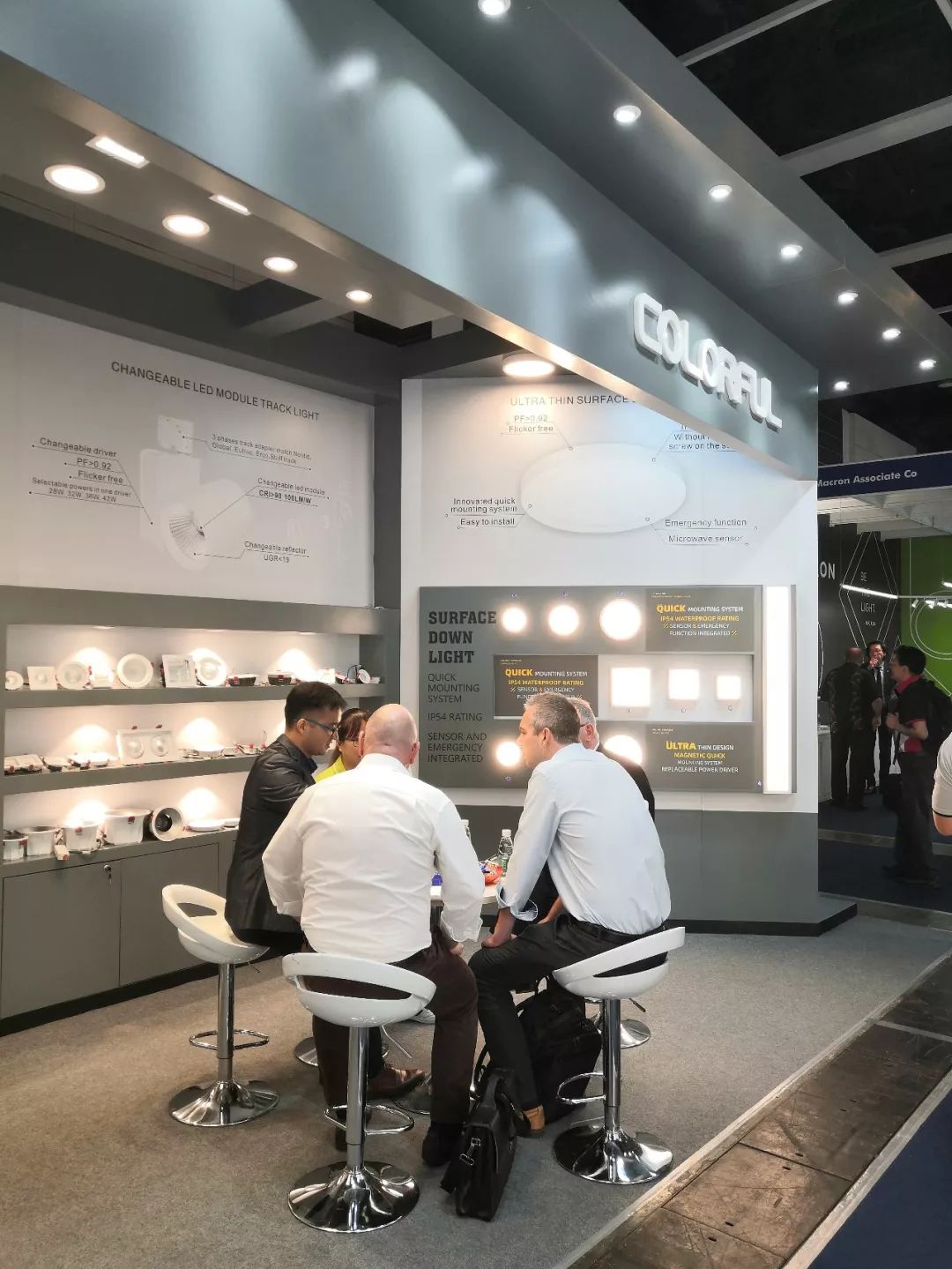 The exhibition ended successfully on October 30, and the harvest of this exhibition is quite abundant.
We continue to work hard, your support is our power!
Thank you for coming!